Web design
Bespoke website Design based on
Your

Requirements
Web Services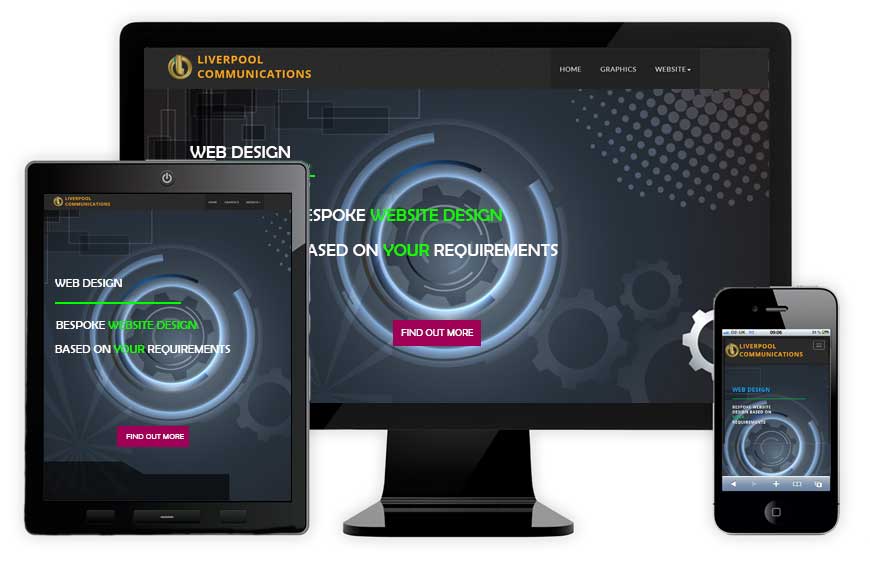 Responsive Design
All our websites are responsive (mobile friendly). Responsive websites allow a site to adapt to different screen sizes, so you can offer visitors the best possible experience.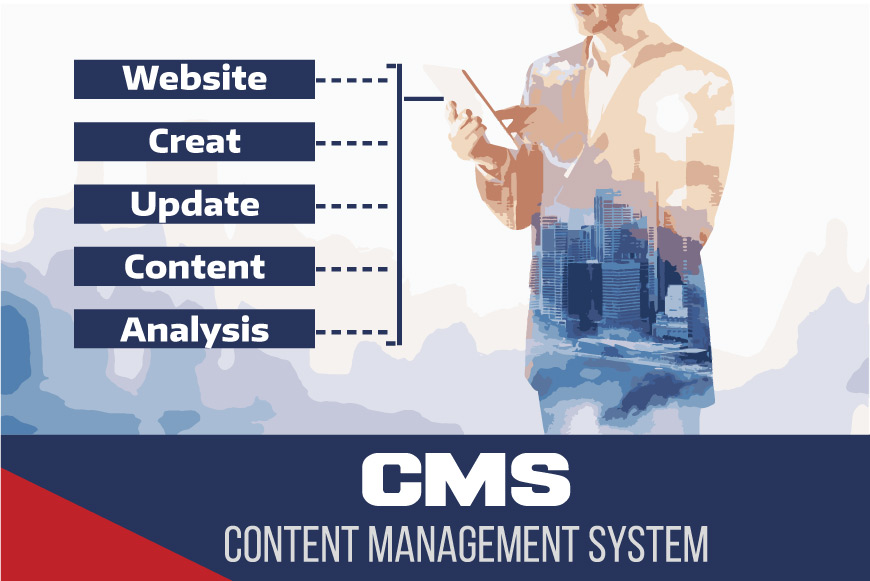 CMS Website
Content Management Systems (CMS) to make it easy for you to update and control the content on your site. You can alter content at the click of a button as well as making changes to the design of the site.
E-commerce Websites
The big business opportunities for your business with an online payment system. Setting up facilities for a range of payment options for your customers to purchase your products conveniently and efficiently.
Website Management
Your website in need of attention to ensure it's running predictably, optimally and securely. Our fully managed service is the ideal solution for your personal or business website.
Pricing Details
Our Plans
AFFORDABLE WEB DESIGN
Looking for a website but don't want to spend a lot of money? Then look no further! We can build an affordable web design that fits any budget. We provide top notch service to all of our customers, no matter of their budgets.
Clear communication
Feel confident your thoughts are heard. We listen, and once we understand, we give our advice in a simple, concise and (relatively) jargon-free way. Contact us for help with a new website, we will provide a no-obligation quote. Or if you'd like to learn more about what we can do for your existing website, let us know what your current site is so we can review it and make some suggestions.
AFFORDABLE Hosting Services
Our hosting packages offer cPanel technology, the industry standard for secure and reliable hosting. cPanel has many tools for you to use to benefit your business. All packages have a 99.9% Uptime Guarantee. Hosting a site is as low as £5.00 a month, no contracts.
Do more with your website
Add significant functionality to your website– contact forms, maps, videos, together with twitter and facebook feeds. Even add a shopping cart to sell online. The aesthetics and usability of your website can be enhanced with 'call-to-action' buttons, photo galleries, 'sliders' and 'parallax scrolling'.
Get In Touch
Have an informal chat with us about your website design ideas and if you're happy for us to do so we will provide you with a full proposal including all technical details and we will be pleased to offer you our expert advice.

Tell us all about it by filling out our contact form. Or give us a call on 0794 745 0623.
Contact us